Marijuana Concentrates in Southern Maine & the surrounding areas
We don't offer the quantity of a generic corporate dispensary on our shelves. Instead, we limit ourselves to meticulously curated, extraordinary, and unexpected strains. Shop our menu with no question of purity, potency, and perfection. Whether you're swinging gently in your hammock, climbing the side of a mountain, unwinding after work, or getting set for a great weekend, our concentrates are the ideal compliment.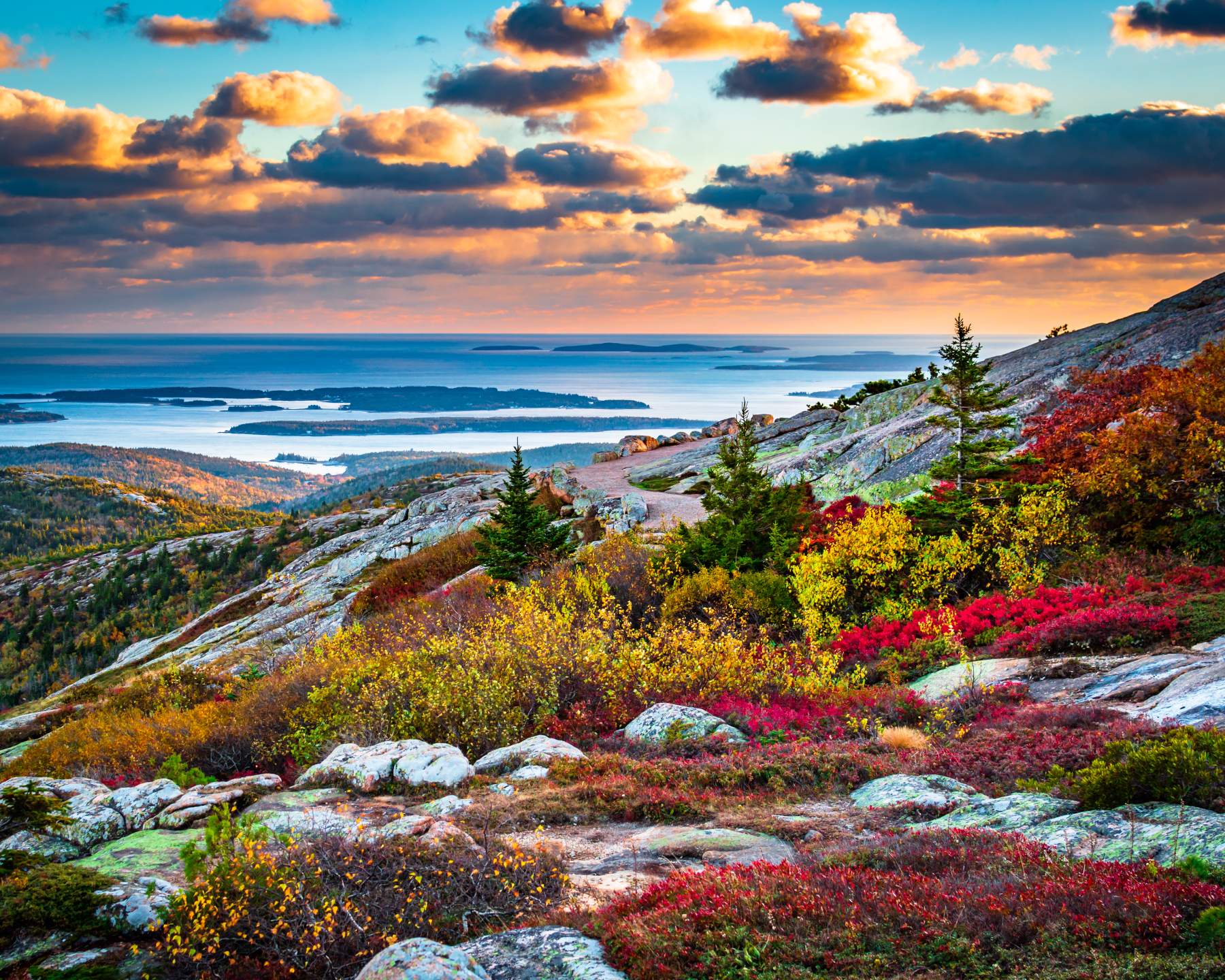 Learn More
For your cannabis concentrate needs, count on East Coast Cannabis!
East Coast Cannabis is situated conveniently in Southern Maine & the surrounding areas, less than an hour from Boston and the closest adult-use cannabis dispensary to New Hampshire. Stop in and find out about incredible strains such as Banana OG, Ice Cream Cake, Peanut Butter Breath, and Grapes 'N Cream. From sweet, vanilla, and berry to coffee and earthy, our flavors satisfy every taste and our quality exceeds every expectation.
Weed Extracts & Cannabis Oils

Amesbury, MA, Sanford, ME, Lebanon, ME, Kittery, ME, Hampton, NH & Springvale, ME
Marijuana Concentrates & Weed Extracts in Portsmouth, NH
Marijuana Concentrates ∴ Lebanon, ME ∴ Wells, ME ∴ Rochester, NH