Topicals
Visit Us For Cannabis Creams, Oils, & More!
Cannabis-infused topicals encompass balms, creams, salves, lotions, oils, and sprays that don't get you high. The unique phytochemicals found in the plant, including THC and CBD, engage receptors on the surface of the skin and work locally to ease pain and reduce inflammation. Cannabis terpenes can soak into the skin and also offer therapeutic benefits. For example, pinene is one of the most abundant terpenes found in Kush strains and a potent bronchodilator and expectorant. Linalool, common in OG varieties, offers cooling properties and is useful to treat burns.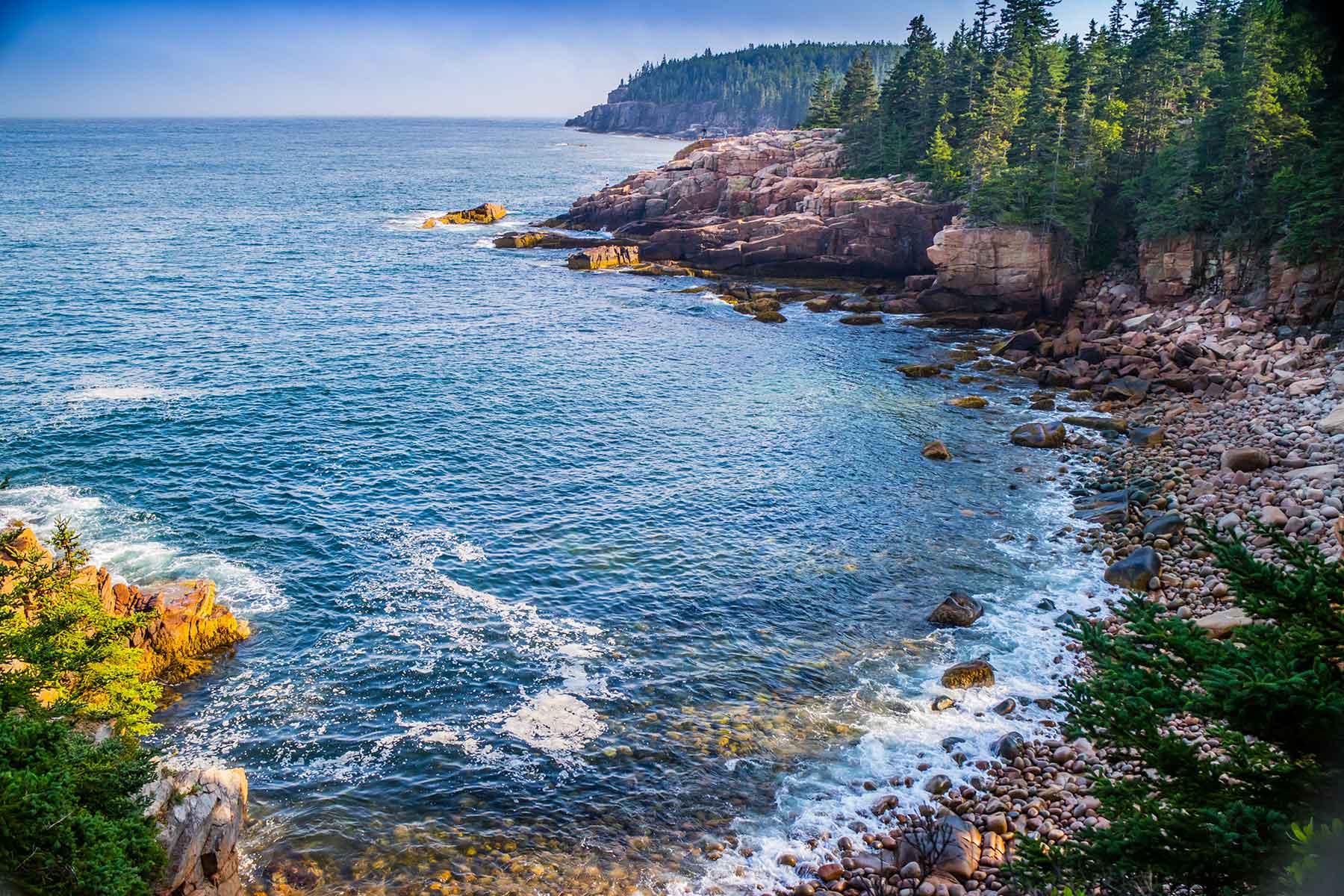 Looking for cannabis topicals? Look no further!
Cannabis topicals have been used throughout history. Ask our knowledgeable staff for information and guidance. We're here for you daily as your closest recreational dispensary to New Hampshire, a quick trip from Boston and convenient to anywhere across Eliot ME, Wells ME, York ME, Amesbury MA, Portsmouth NH, Dover NH, Hampton NH, Rochester NH, Farmington NH, Lebanon ME, Springvale ME, and Sanford, ME. Our array of products is certain to fulfill your needs, exceed expectations and perfectly suit your lifestyle.
Pot Topicals & CBD Topicals

Farmington, NH, Lebanon, ME, York, ME, Rochester, NH, Amesbury, MA & Wells, ME
Cannabis Topicals in Portsmouth, NH | CBD Topicals Dover, NH
Cannabis Topicals

∴

Cannabis Topical Dispensary ∴ York, ME ∴ Sanford, ME ∴ Portsmouth, NH