Recreational Cannabis Dispensary in Maine
Along with California, Nevada, and Massachusetts, the Maine voters passed the legalization initiative in November 2016. Frustrating delays would hold back adult-use retail sales until October 2020. Across the state, more and more recreational cannabis dispensaries are open for business. Here at East Coast Cannabis, we are stocked with quality craft cannabis products and contribute to the industry by connecting with people, sharing information, and keeping up with the latest knowledge.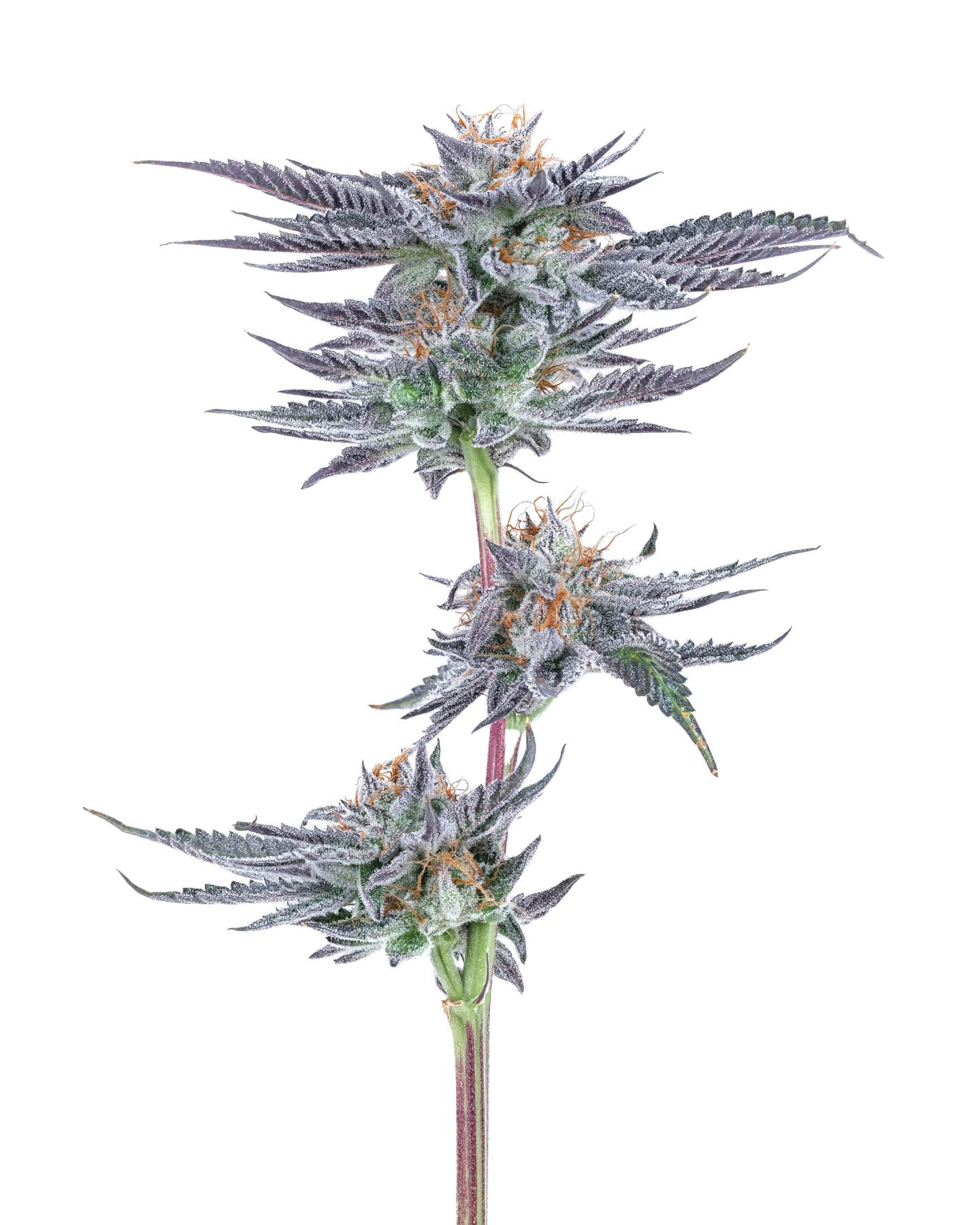 If you love cannabis, you're not alone.
The plant is being enjoyed by a wider variety of consumers than ever before. From treating chronic pain, insomnia, and anxiety to inspiring creativity, elevating mood, and soothing the spirit, the potential is nearly limitless. At East Coast Cannabis, we remain current with the science behind the plant and we know our products.
Recreational 21+
High-End, Top-Quality Recreational Marijuana
As true cannasseurs, we look forward to helping those new to cannabis as well as our familiar friends and neighbors across Eliot ME, Wells ME, York ME, Amesbury MA, Portsmouth NH, Dover NH, Hampton NH, Rochester NH, Farmington NH, Lebanon ME, Springvale ME, and Sanford, ME. We're happy to walk you through our array of quality craft cannabis and accessories. It is always so interesting to find out what brought you to our door. We want to hear your story and assist in creating new ones. At East Coast Cannabis, we pave the way for an active, healthy, and fulfilling lifestyle.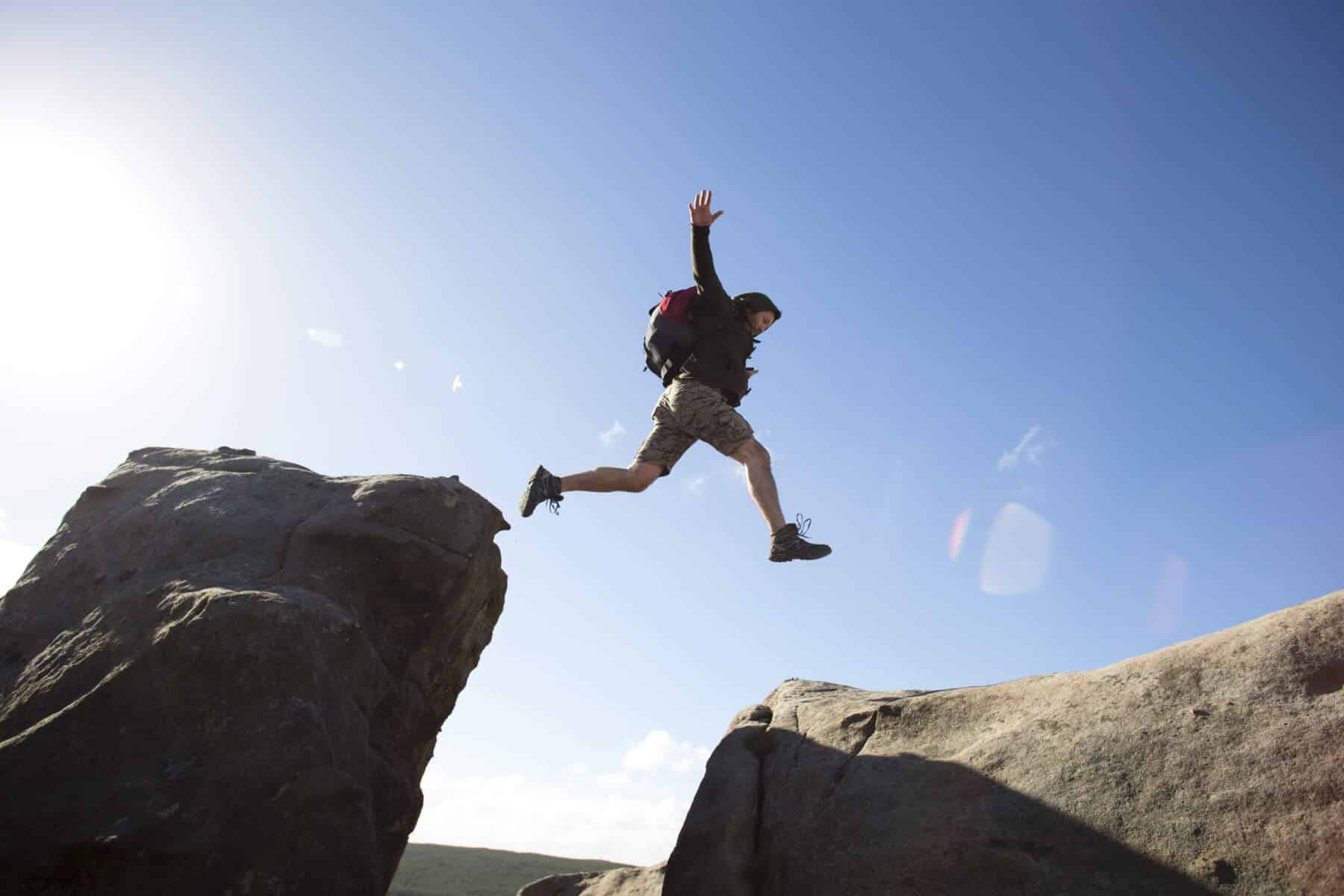 Weed, Weed Stop & Cannabis Dispensary

Rochester, NH, Farmington, NH, Springvale, ME, Dover, NH, Lebanon, ME & Eliot, ME
Cannabis Kittery, ME | Cannabis Dispensary Eliot, ME | Weed Store Sanford, ME
Cannabis

∴

Weed Store

∴

Marijuana Dispensary

∴

Cannabis Store ∴ Portsmouth, NH ∴ Amesbury, MA ∴ Eliot, ME